Camp Countryside Doggie Daycare
Indoor & Outdoor Daycare + Play Groups
Camp Countryside Doggie Daycare offers a familiar household setting for your dog while you run errands or go to work. It is also a safe and fun place to just let them burn off some energy, learn good social skills, and alleviate boredom-motivated behaviors, such as excessive barking or chewing.
Our Doggie Daycare offers:
A fun and friendly atmosphere
Safe and open outside play areas
Artificial turf providing all the fun of being outside with less mess and potential dangers
Fully air-conditioned and temperature-controlled facility
Separate play areas for small and large dogs
Veterinarians next door
A stimulating environment
Trained and attentive Pack Leaders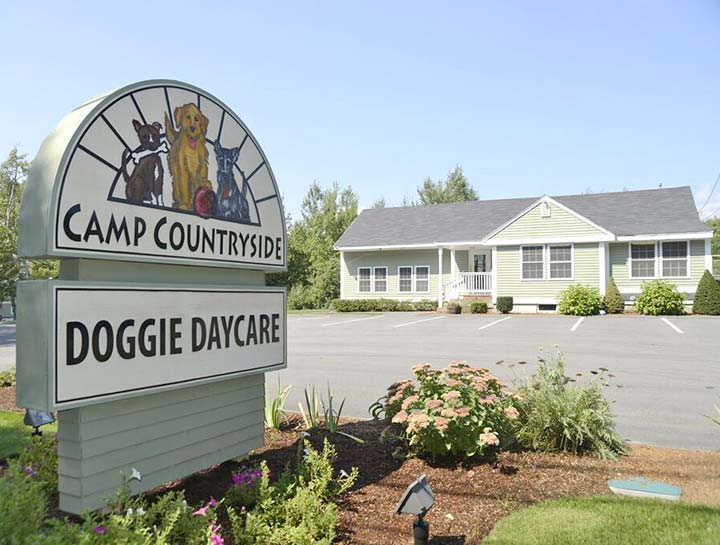 Requirements, Reservations, Cancellations & Rates
Find answers to the most common daycare questions.
Let us throw your dog's next bday party!