Boarding at our main facility.
Countryside Veterinary Hospital offers pet boarding for clients.* Our goal is to make your pet's vacation a special occasion and offer you peace of mind knowing your special friend is happy and in great care.
Our boarding facility provides a comfortable and relaxing home away from home for your pet when you need to be away on business, vacation, or an emergency. We pay special attention to assure your pet is safe and comfortable.
Boarders at our facility enjoy the following amenities:
Immaculately Clean Cages and Runs
Owner Visits and Tours of the Facility
A Clean & Comfy Atmosphere
Fresh Bedding & Daily Housekeeping
Spacious Kennels
Individualized Care
Convenient Hours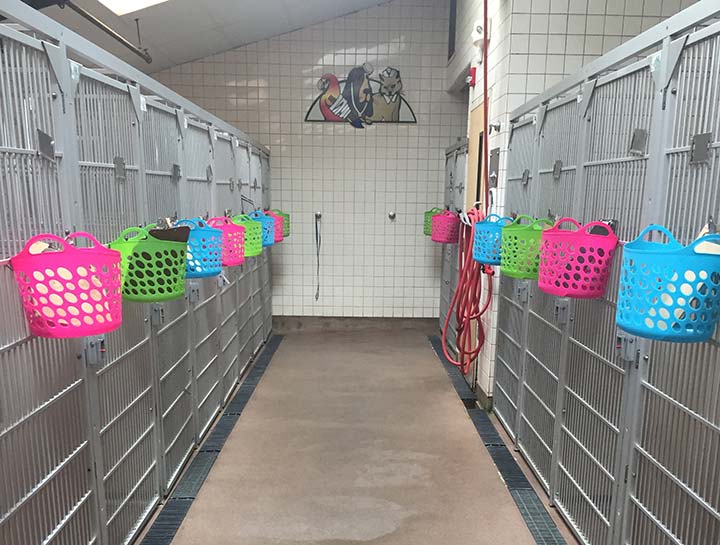 Find answers to the most common questions.
Closely monitoring pets in need of extra care.