Canine Training
At Countryside we believe in a gentle, caring approach to dog behavior training. In our classes, our instructor uses positive reinforcement in the form of treats and praise to teach the fundamentals of obedience to your dog of any age. Behavior training is a process that should start when the dog arrives home and should continue through its lifetime. It is essential to condition your dog to the rules and boundaries of your home and family life and that begins with training the owners of the dog. Dog owners have an obligation to be responsible for their dog's behavior and well-being.
At Countryside, we help owners to learn the necessary skills to teach their dogs to be Canine Good Citizens. Our methods promote a positive bond between the family members and the dog. We believe that puppies should begin their training as early as possible and old dogs can learn new commands. Our trainers create a positive example for both you and your dog with their passion for teaching.
There are many training programs available, and many different methods. We offer a method we feel educates the owner as well as the pet while providing a solid foundation for a happy, healthy relationship throughout your dog's lifetime.
SIGN UP! Email us at vet@cvhonline or call us at 978-256-9555.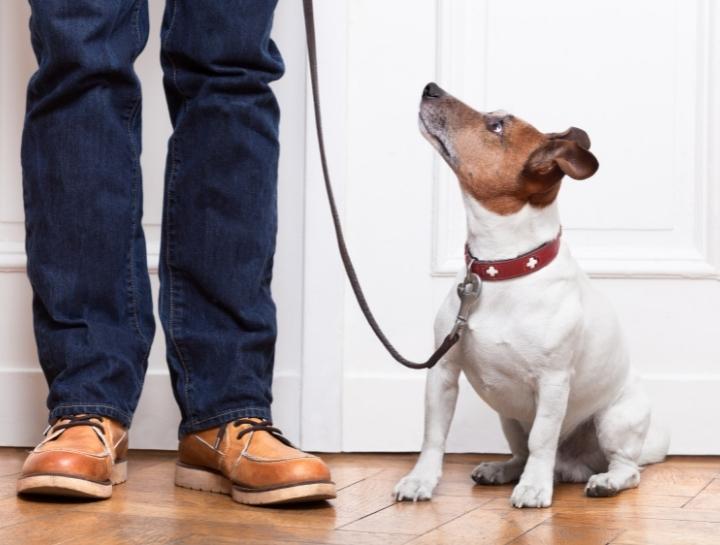 Obedience Training for Dogs
Dog trainers for all ages.