When your furry friend needs boarding or doggie daycare, Countryside Veterinary Hospital has you covered. Located next door to our veterinary hospital, our boarding and doggie daycare facility offers complete care and attentiveness so your furry friend can enjoy a relaxing stay while you are away on vacation or business.
Camp Countryside Doggie Daycare will keep your dog healthy, active, and well-socialized. Camp Countryside offers a familiar household setting for your dog while you run errands or go to work. It is also a safe and fun place for pets to burn off some energy, learn good social skills and alleviate boredom-motivated behaviors, such as excessive barking or chewing.
Our boarding services are available for cats, dogs, and exotic pets. We also offer canine birthday parties!
Learn more about our services: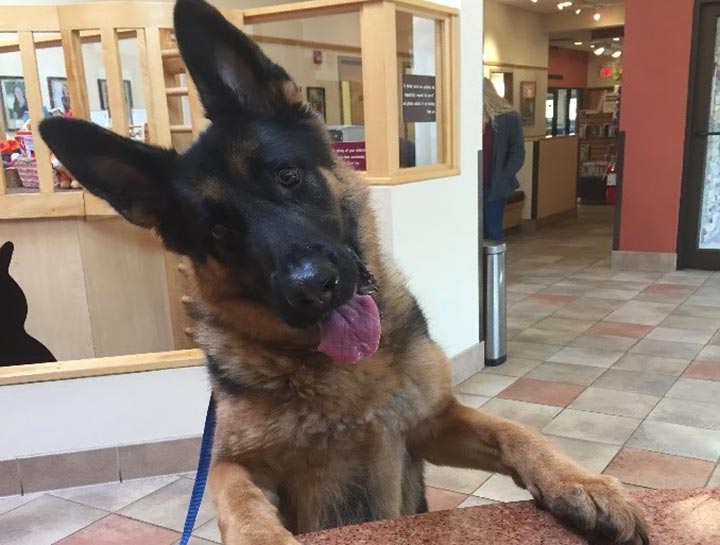 Boarding at our main facility.
Indoor & Outdoor Daycare + Play Groups